The primary goal of inspection is to guarantee product quality while streamlining production. Our inspection department is accredited by CNAS and managed on the basis of ISO17020.
HCT is one of the renowned professional 3rd party testing laboratories which has ability to inspect and test for industrial and consumer goods, HCT offer the inspection services as following:
Pre-production Inspection
Pre-production inspection is conducted before or at the beginning of manufacturing. In order to avoid errors before mass production is underway; our personnel evaluate raw materials, components and semi-manufactured goods according to the client's standards. Production capacity, production material quality, and level of technology are also assessed and documented. Our inspection team also evaluates the quality assurance personnel of a facility.
During Production Inspection
During production inspection is performed when 10-15% of production is completed. Product design, safety, function, appearance, and performance are assessed at this stage. Any defects from the production batch are identified, and corrective measures are given to eliminate defects from production. The condition of factory equipment and the level of technology employed are also assessed at this stage.
Final Random Inspection
Final random inspection is performed when at least 80% of products are finished, packaged, and ready for shipment. Samples are checked for defects, while products are evaluated according to design, function, safety, appearance, function, and performance. The production results are compared with purchase order specifications for quantity, labeling, and shipping. Moreover, products are inspected to ensure compliance with different countries regulations for shipping and labeling.
Supervision of Loading
Supervision of loading assures that the quantity of placed in containers corresponds to the purchase order. Moreover, personnel verify that cargo is correctly handled and loaded into containers. Inner and outer conditions of containers are checked, as well as outer packaging (master cartons/pallets). Weather, arrival and departure time of containers, truck number, and container number are also documented.
Other services
HCT can offer services tailored to their clients' special demeans, such as code of conduct audit, production flow evaluation, Quality index analysis, technical adviser.
检测报价详情,请联系我们!
咨询专线 :400-0066-989
传 真 :0755-8959 4380
地 址 :深圳市龙岗区龙平西路志达工业园鹏利泰工业区D栋
HCT虹彩检测客户名录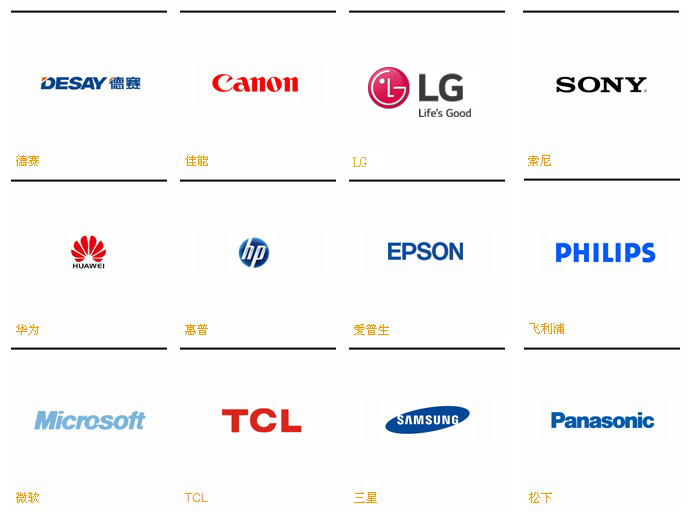 检测报价详情,请联系我们技术人员
服务热线:400-0066-989
总机 :(86)755 84616666
传真 :(86)755 89594380
E-mail : service@hct-test.com
地址 :深圳市龙岗区龙平西路志达工业园鹏利泰工业区D栋三楼