With the rapid development of science & technology and the fast growth of economy, air surrounding us, water, soil and others has been heavily influenced by the economic activities of human beings. Environmental problem, especially environmental pollution has become one of the biggest challenges that human face in the 21st century. If this problem can't get effective monitoring and timely treatment, the survival resources and public health of human being will suffer its harm. So governments around the world kept a close watch on it, at the same time, governments in around the world and relevant organizations get through various laws, regulations and standards to prevent the environment from being influenced by economic growth. In order to carry out environmental protection laws and standards, HCT supply professional and reliable environment monitoring service. With our experienced professional technician and advanced testing advanced equipment, the services of HCT will make you have a health reassuring living and working environment.
Water Testing
Water resource is the key factor to maintain ecosystem circulation and human survival, so water pollution has become a main focus of global environmental protection. In some heavy industrial areas, the problems of drinking water crisis, river and surface water pollution has been emerging in endless. HCT can provide enterprise with feasible water quality inspection and offer scientific data to improve production technology and manage water quality.
Testing items
ph, BOD, COD, SS, Chromaticity, Turbidity, NH3-N, Phosphate, VOC, Oil and Grease, LAS, all kinds of heavy metal, Microorganisms etc.
Air and Exhaust
With the unceasing development of industrial technology, the pollution of industrial waste gas has attracted more and more government and people' attention. China's pollution emission amount is still very serious; the most outstanding emissions are sulfur dioxide and industrial dust. HCT can offer samples and analysis of various industrial wastes.
Testing items
Suspended Particulate Matter, Sniffable Particulate Matter, CO, CO2, SO2, NOx, Pb, Sb, Benzene, Toluol, Xyluol, NMHC,Soot, Smoke Density, Formaldehyde etc.
Workplaces testing items
With the improvement of living standards and working environment, people demand more and more safety quality on environment. Because the quality of living environment is closely related with human health, it not only limits to the visible material, but also involves some materials which are invisible in the workplaces, such as air, temperature, noise, dust, radiation, etc. HCT technical experts test the potential hazards in your working environment through reliable and efficient monitoring and analysis.
Testing items
Dust, VOC, Formaldehyde, NH3-, Benzene, Toluene, Xylol, Chlorylene, C6H12,C3H8O, CH2=CH-C=N, Acetone, etc.
Indoor air quality testing
According to the statement from china indoor decoration association and environment test &study centre, national hygiene, construction and environmental protection department once had done a spot-check of indoor materials, which show that 68% materials have been polluted by poison gas. These materials could volatilize more than 300 kinds of organic compound, such as Formaldehyde, Benzene, Oylol,Once organic compound enter the family, they will cause more than 30 diseases, including the respiratory tract, alimentary tract, neurology, visual sight, vision, hypertension, etc.
Testing items
Formaldehyde, NH3-,Benzene, Radon, TVOC,etc.
Noise testing
Scientific research shows that noise pollution have deeply influence on human psychology, physiology, whose endurances to noise is generally 50db. The stronger the acoustic pressure, the more impact on human body. Minor impacts include affecting the person's mood, reducing the labor efficiency, while major impacts include causing serious damage even listening fatigue. HCT offers rapid, accurate and low cost solution method for your noise environment.
Testing items
Workplace noise, Occupational noise, Architectural noise, City noise,etc.
检测报价详情,请联系我们!
咨询专线 :400-0066-989
传 真 :0755-8959 4380
地 址 :深圳市龙岗区龙岗街道新生社区莱茵路30-9号1层、2层、3层(天基工业园B栋厂房)
HCT虹彩检测客户名录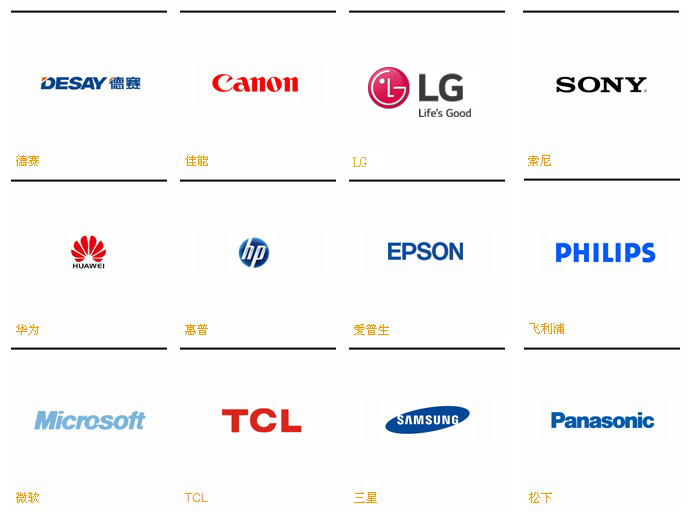 检测报价详情,请联系我们技术人员
服务热线:400-0066-989
总机 :(86)755 84616666
传真 :(86)755 89594380
E-mail : hongcai@hct-test.com
地址 :深圳市龙岗区龙岗街道新生社区莱茵路30-9号1层、2层、3层(天基工业园B栋厂房)