A person carries out an average of 75,000 professional work hours in his life. Good working conditions are therefore very important, both for one's personal well-being, and to be able to perform well and efficiently.
Indoor environment quality is not only about regulating the climate inside buildings and workplaces but also acting upon reports from your employees and tenants which include but not limited to health conditions, indoor temperatures, ventilation levels and other concerns. Action for a better and more productive workplace is both worthwhile and beneficial.
HCT solutions are proactive, ensuring good indoor environmental conditions and protecting property managers' responsibility at the same time. We also address complaints from occupants reporting specific enclosed space conditions.
Indoor Environmental Quality Services
Inspections of the heating, ventilation and air conditioning systems and installations Determination of indoor pollutants such as airborne microorganisms, particulate matter, VOC´s, formaldehyde and others Hygienic, microbiological and chemical research Physical factors - noise and electromagnetic fields examinations; determining of light intensity Asbestos risk assessments and other hazardous substances Legionella pneumophila control Water quality control We propose corrective measures for the optimization of your existing heating, ventilation and air-conditioning installations. HCT documentation serves as a guide for the continuous improvement of your working conditions. Contact our IEQ experts for more information about our service or quotation. Workahol" is a chemical that has been scientifically proven to induce a significant degree of stress in more than 95% of human beings. Recent studies revealed that both acute and chronic exposure to workahol may cause serious heart diseases. Occupational exposure is particularly severe for those who typically combine this chemical with a stressful job.
HCT Has ability to help you
Fortunately, HCT has developed an excellent new tranquilizer, worldwide known as "MSDS Management". Our specialists make your life easy by generating or upgrading your Material Safety Data Sheets, without any adverse effect because you will obtain our state-of-the art MSDS.
检测报价详情,请联系我们!
咨询专线 :400-0066-989
传 真 :0755-8959 4380
地 址 :深圳市龙岗区龙平西路志达工业园鹏利泰工业区D栋
HCT虹彩检测客户名录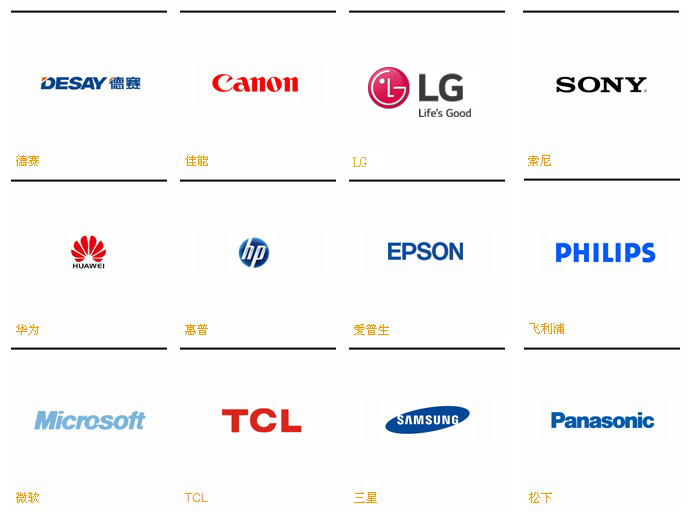 检测报价详情,请联系我们技术人员
服务热线:400-0066-989
总机 :(86)755 84616666
传真 :(86)755 89594380
E-mail : service@hct-test.com
地址 :深圳市龙岗区龙平西路志达工业园鹏利泰工业区D栋三楼