European parliament and EU council had signed 2005/69/EC Directive at France Strasbourg on Nov 16th, 2005, and had been published on Dec 9th, 2005.
The main content of this directive:
Its application scope is accession oil and vehicle tire (passenger car tire, light and heavy truck tire, farming vehicle tire and motorcycle tire). Directive will also be effective to tires produced or renewed after Jan 1st, 2010.
Directive stipulates accession oils put into market directly or used for tire manufacturing should meet following technical specifications: Benzo pyrene(BaP) content should be less than 1mg/kg; at the same time, the total content of 8 PaHs(BaP, BeP, BaA, CHR, BbFA, BjFA, BkFA, DBAh) should be less than 10mg/kg.
This kind of testing method will be set by European Committee for Standardization (CEN) or International Organization for Standardization (ISO). This directive also requires: EU member countries must set related law, stipulation or management documents before Dec 29th, 2006. Its planned effective date should be Jan 1st, 2010.
The main components of polycyclic aromatic hydrocarbons
Polycyclic aromatic hydrocarbons main (PAHs) to the 18 kinds of compounds: naphthalene, acenaphthylene, acenaphthene, fluorene, phenanthrene, anthracene, fluoranthene, pyrene, benzo (a) anthracene, Qu, benzo (b) fluoranthene, Benzo (k) fluoranthene, benzo (a) pyrene, indeno (1,2,3-cd) pyrene, dibenzo (a, h) anthracene and benzo (g, h, i) perylene, 1 - A Kenai, 2 - A Kenai.
The current set of 16 PAHs of similar substances commonly include:
| | |
| --- | --- |
| Naphthalene | Benzo(a)anthracene |
| Benzo(a)anthracene | Chrysene lettuce |
| Acenaphthene Acenaphthylene | Benzo(b)fluoranthene |
| Fluorene | Benzo(k)fluoranthene |
| Phenanthrene Philippines | Benzo (a) pyrene |
| Anthracene | Indeno(1,2,3-cd)pyrene indeno benzene (1,2,3-cd) pyrene |
| Fluoranthene | Dibenzo(a,h)anthracene Dibenzo (a, n) anthracene |
| Pyrene | Benzo (g, hi) perylene Benzo (ghi) North (perylene ) |
The main usage of polycyclic aromatic hydrocarbon:
Polycyclic aromatic hydrocarbon exists in petrochemicals, such as crude oil, creosote, dye, plastic, rubber, lubricating oil, rust preventive oil, release agent, gas anti coagulant, capacitance electrolyte, mineral oil, asphalt, etc; also exists in daily chemical products, such as pesticide, carboligni, fungicide, mosquito-repellent incense, etc.
In the electrical and electronic manufacturing industry, PAHs is usually used as plastic additive in producing processes, for example, while extruding plastic particles, plastic particles are usually adhibited with mould, at this time, it is needed to add release agent, but release agent may contain PAHs.
For more information, Please contact HCT.
检测报价详情,请联系我们!
咨询专线 :400-0066-989
传 真 :0755-8959 4380
地 址 :深圳市龙岗区龙岗街道新生社区莱茵路30-9号1层、2层、3层(天基工业园B栋厂房)
HCT虹彩检测客户名录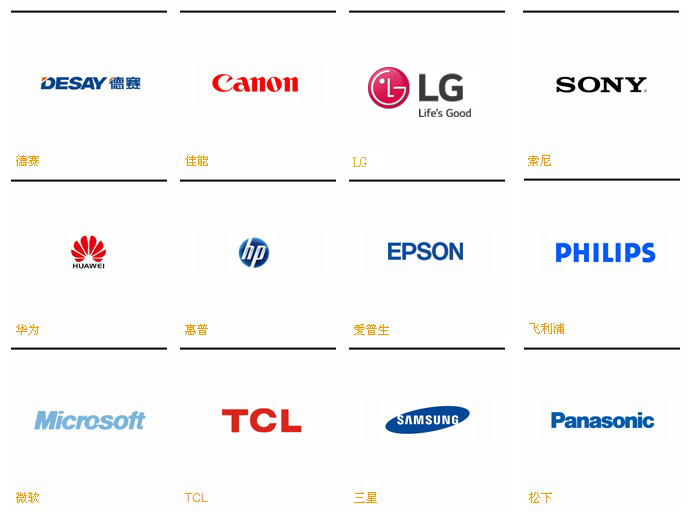 检测报价详情,请联系我们技术人员
服务热线:400-0066-989
总机 :(86)755 84616666
传真 :(86)755 89594380
E-mail : hongcai@hct-test.com
地址 :深圳市龙岗区龙岗街道新生社区莱茵路30-9号1层、2层、3层(天基工业园B栋厂房)